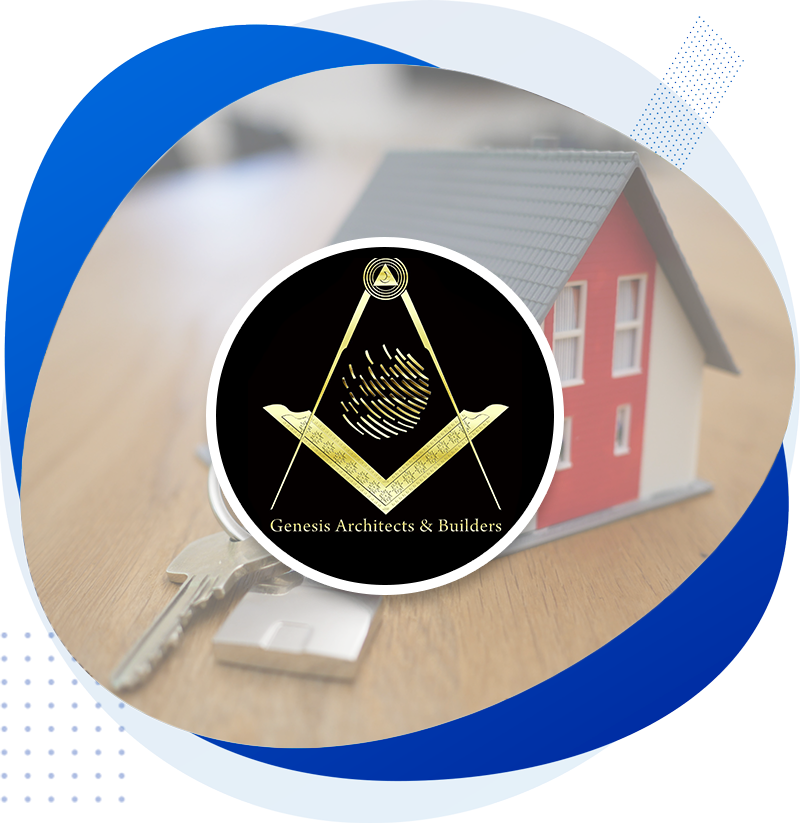 About us
Construction is a matter of Optimism; it's a matter of facing the future with Confidence
Good buildings come from good people, and all problems are solved by good design. You can dream, create, design, and build the most beautiful house in the world. But it requires people to make that dream a reality and turn a house into a Home. A world which sees art and engineering as divided is not seeing the world as a whole. The whole difference between construction and creation is exactly this: that a thing constructed can only be loved after it is constructed; but a thing created is loved before it exists...
PRINCIPLES
Core Principles of Construction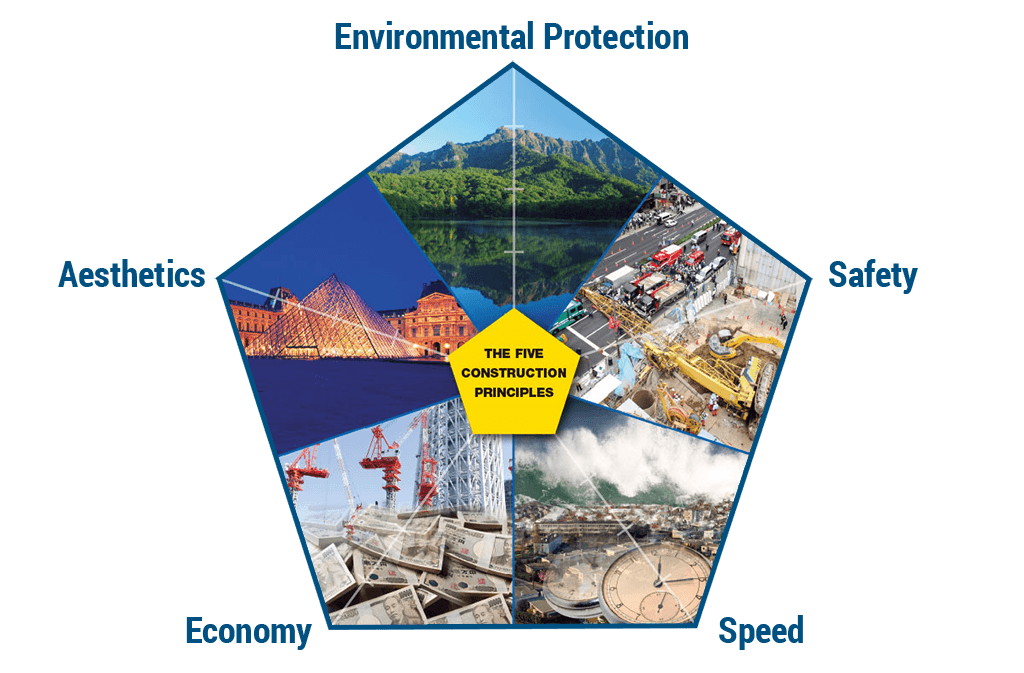 Environmental protection
Construction work should be environmentally friendly and pollution free. We won't have a society if we destroy the environment. The only way forward, if we are going to improve the quality of the environment, is to get everybody involved. Every core measure is followed at our sites to ensure that we keep the environmental impact of construction under strict check.
Safety
Safety is the Mirror, reflecting the quality of your work. Safety is not an intellectual exercise to keep us in work. It is a matter of life and death. It is the sum of our contributions to safety management that determines whether the people we work with live or die. Methods implementing the highest safety criteria are followed at our work sites to ensure the construction journey to be a beautiful and a memorable one. Remember - Accidents hurt, safety doesn't!
Speed
Project management is like juggling three balls: time, cost and quality. Management of projects, time, people, and tasks is something that comes naturally with experience. Genesis, with its enriched experience, keeps an accurate track of Time, Resources and quality. The same is done with the help of an automation tool that helps us with time tracking, resource allocation, and task management. Delivering on Time isn't the main thing. It's the only thing.
Economy
Construction work must be done rationally with an inventive mind to overcome all constraints at the lowest cost. Cost effectiveness is a low cost technology that reduces the cost of construction without affecting the quality. At Genesis, we adopt and follow collection of methods or strategies that use innovative materials and techniques to construct building at a cost less than a cost of current methods of construction. Create with the heart; build with the mind.
Aesthetics
The aesthetics of a building is one of the principal aspects considered in architecture. Construction work must proceed smoothly and the finished product should portray cultural and artistic flavor. The Architecture of a Home should speak of its time and place, but yearn for timelessness. Our architects at genesis design for the present, with an awareness of the past for a future which is essentially unknown.
PRINCIPLES
Our Core Principles
Unlike traditional consulting firms, Genesis has dissolved seamlessly within our clients culture, we have become an integral part of their process. We have not lost a single client in the last years.
Employee Integrity
We design beautiful residences that are tailored to the individual's needs and reflect their individuality.
Client Confidentiality
We take great pride in our escalation-free pricing, tailored to your needs and guaranteed delivery dates.
Consistent Quality
We also give a warranty for the job we accomplish, ensuring the customer's satisfaction, but also the experience.
Health and Safety
The organisation strives to ensure that everyone has a pleasant, stress-free, healthy and memorable journey.
Sustainable Environment
Our main objective is to change the Indian market for Eco-Friendly independent residential property development.
Enhancing Stakeholder Value
If you believe in dreams, Goals must be established and planning and attention are essential for achieving goals.
PROJECTS
Check Our Projects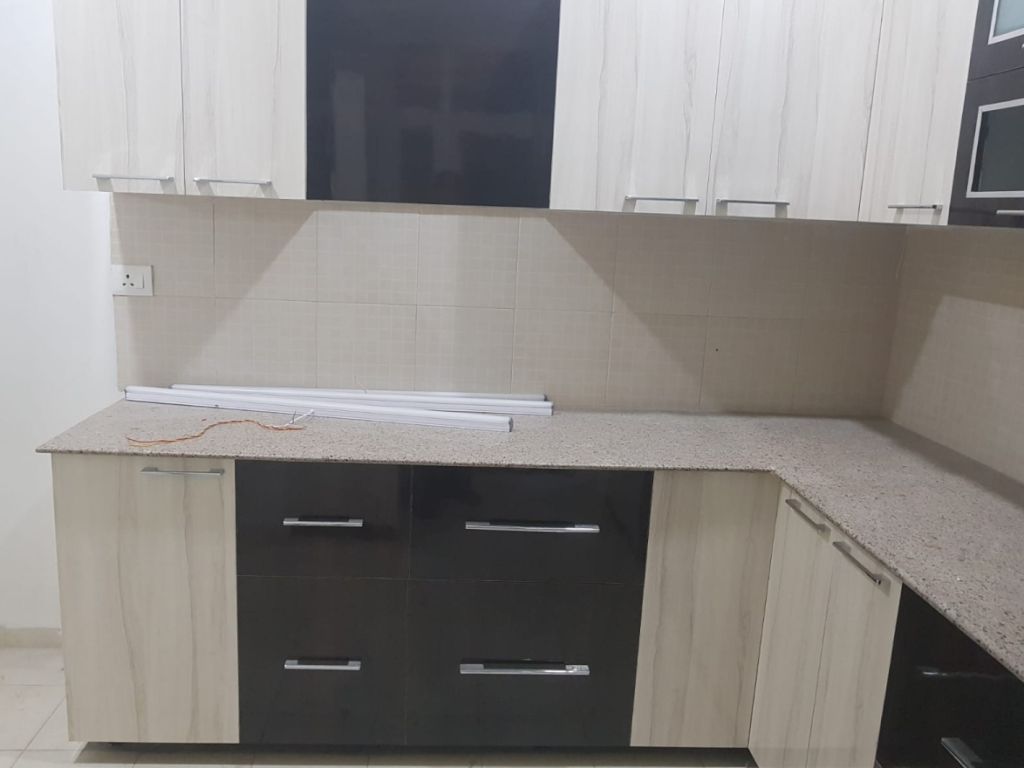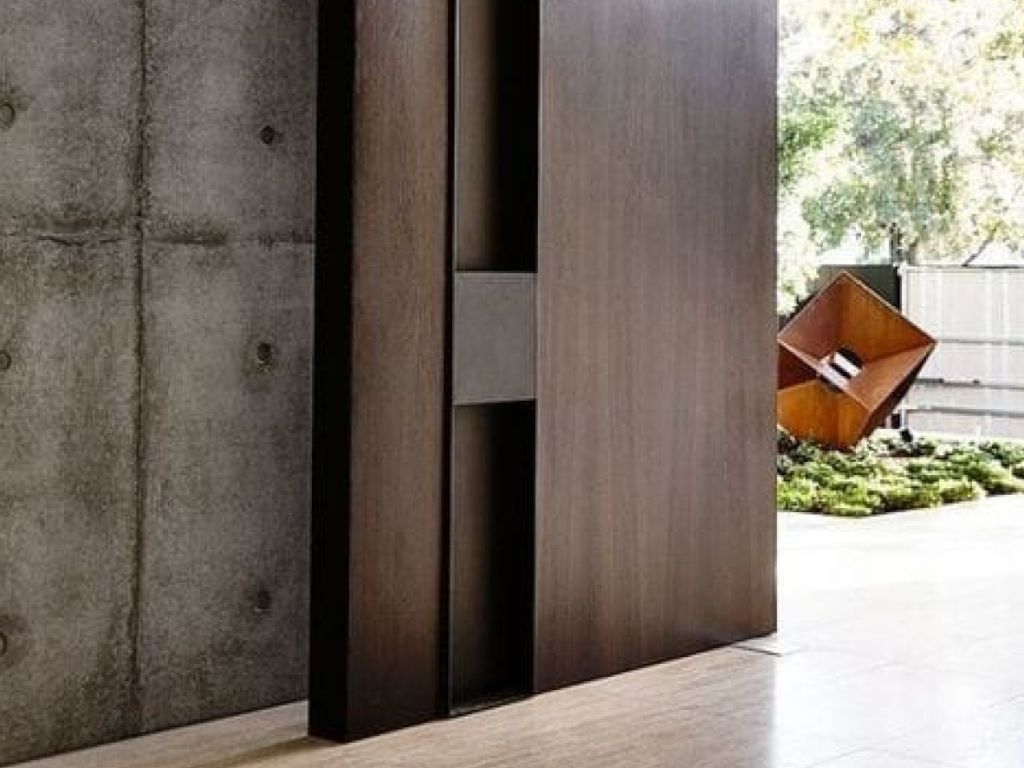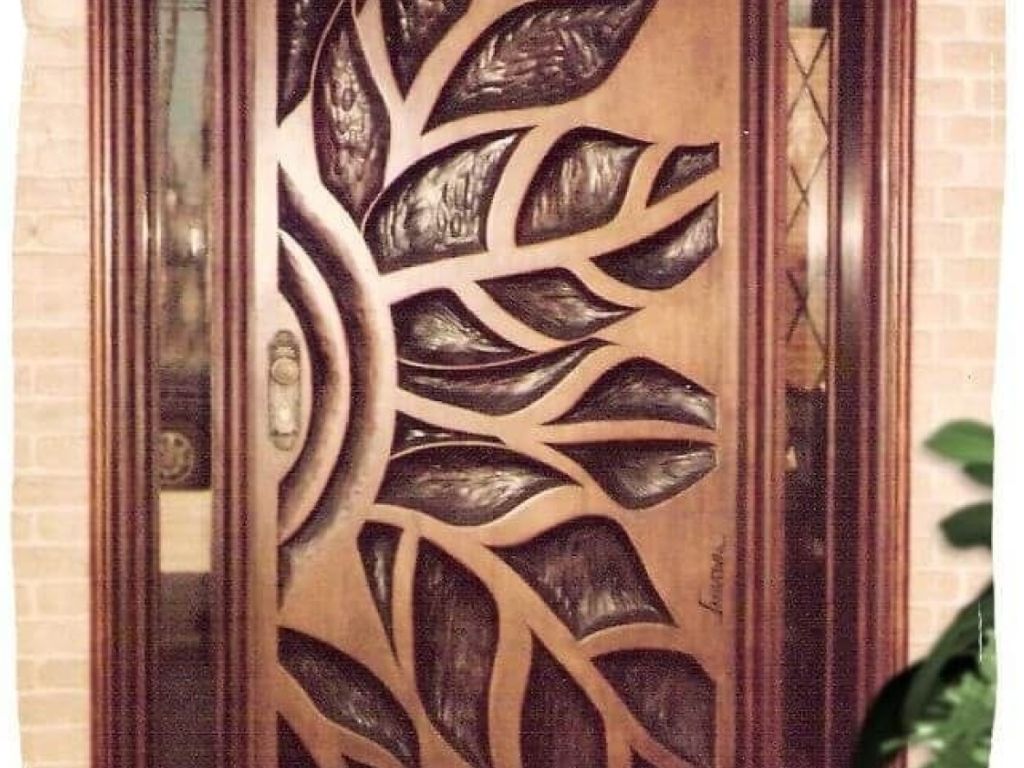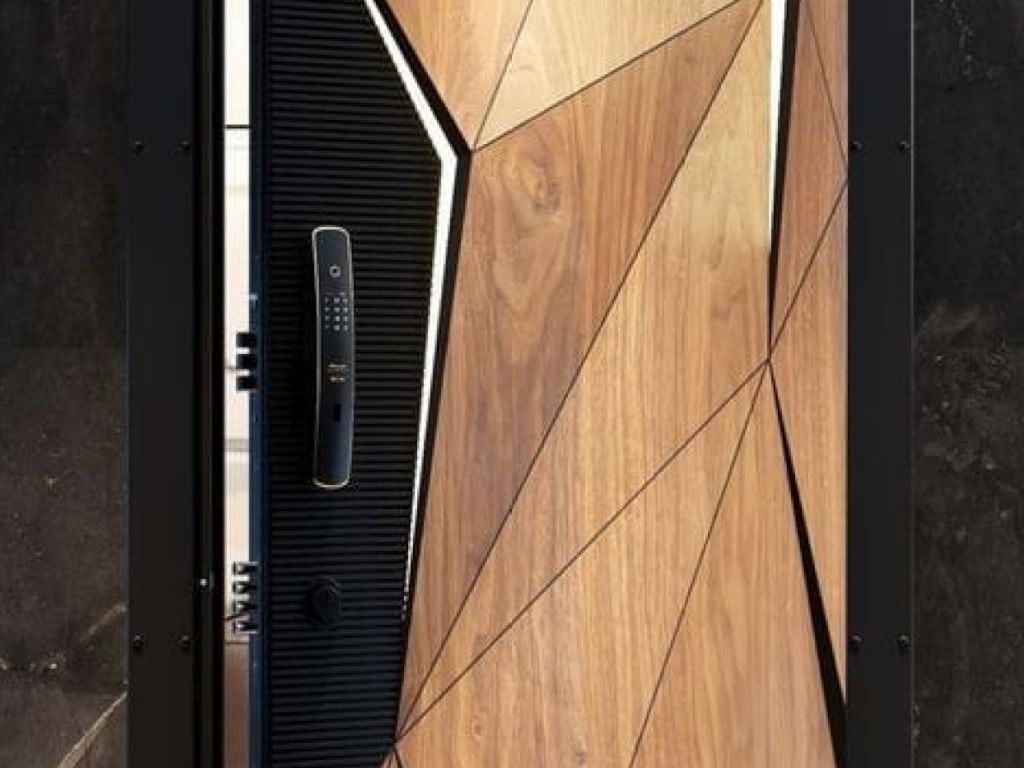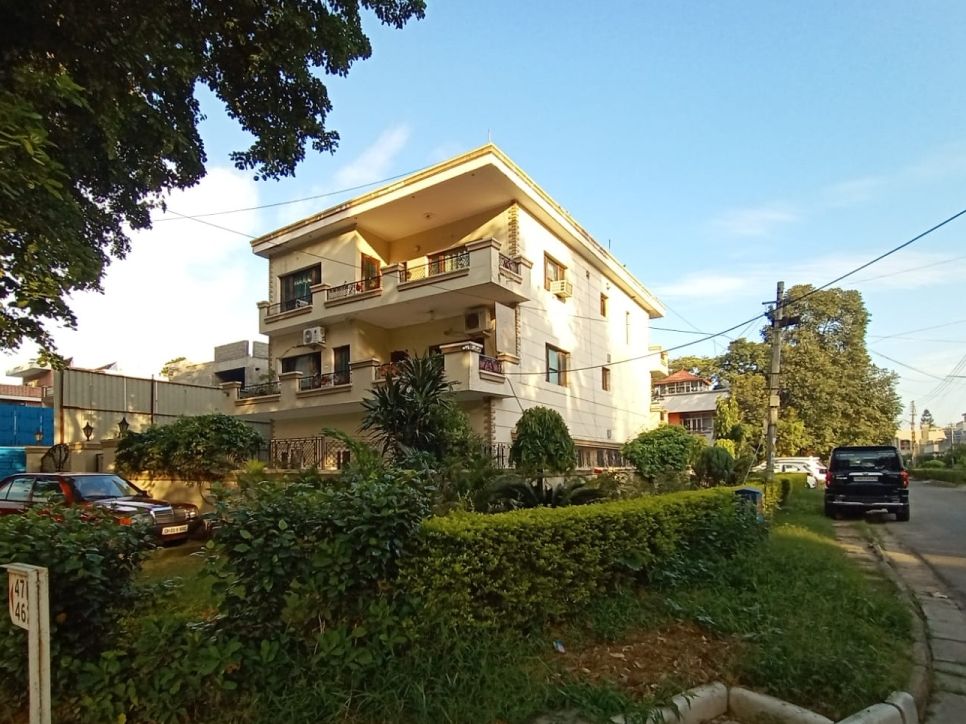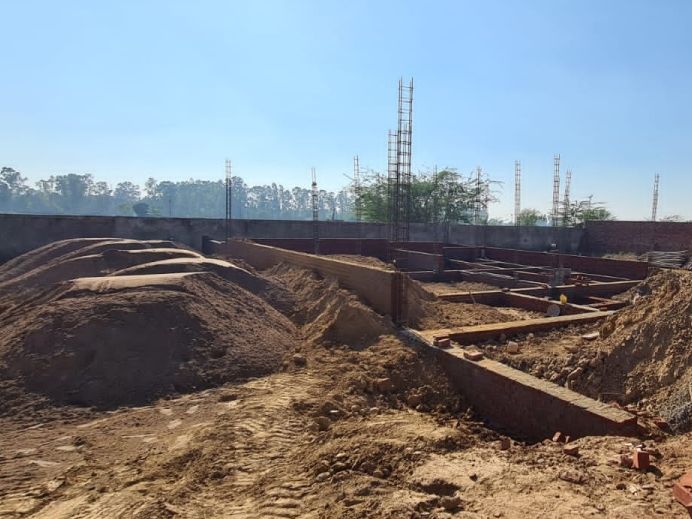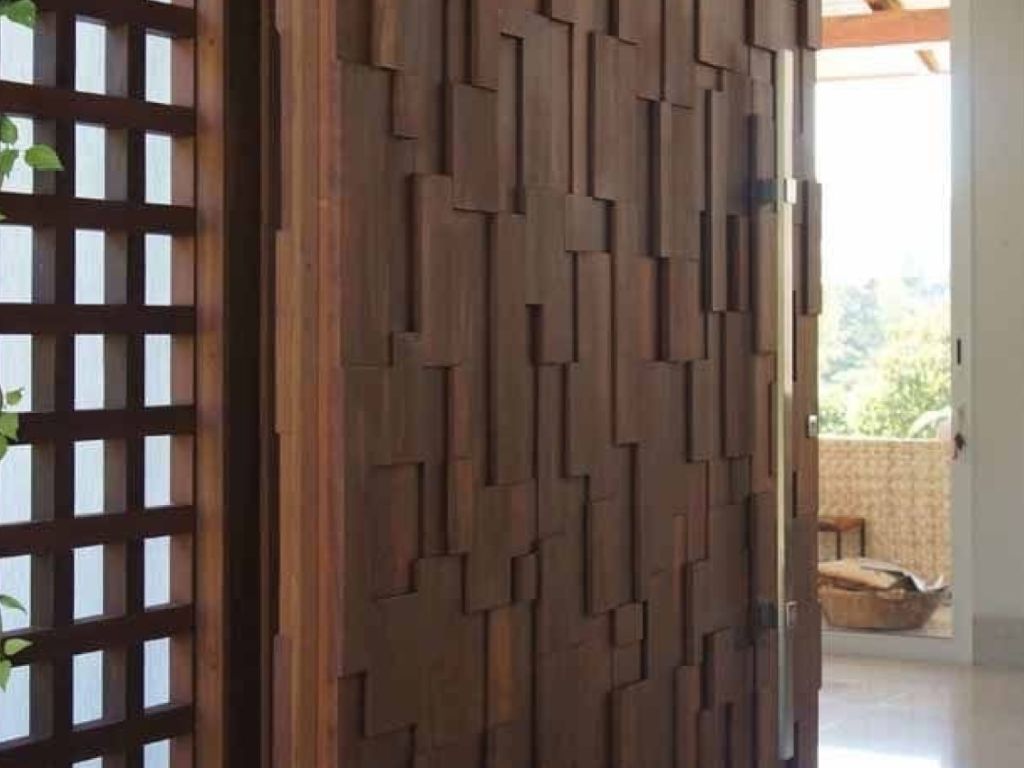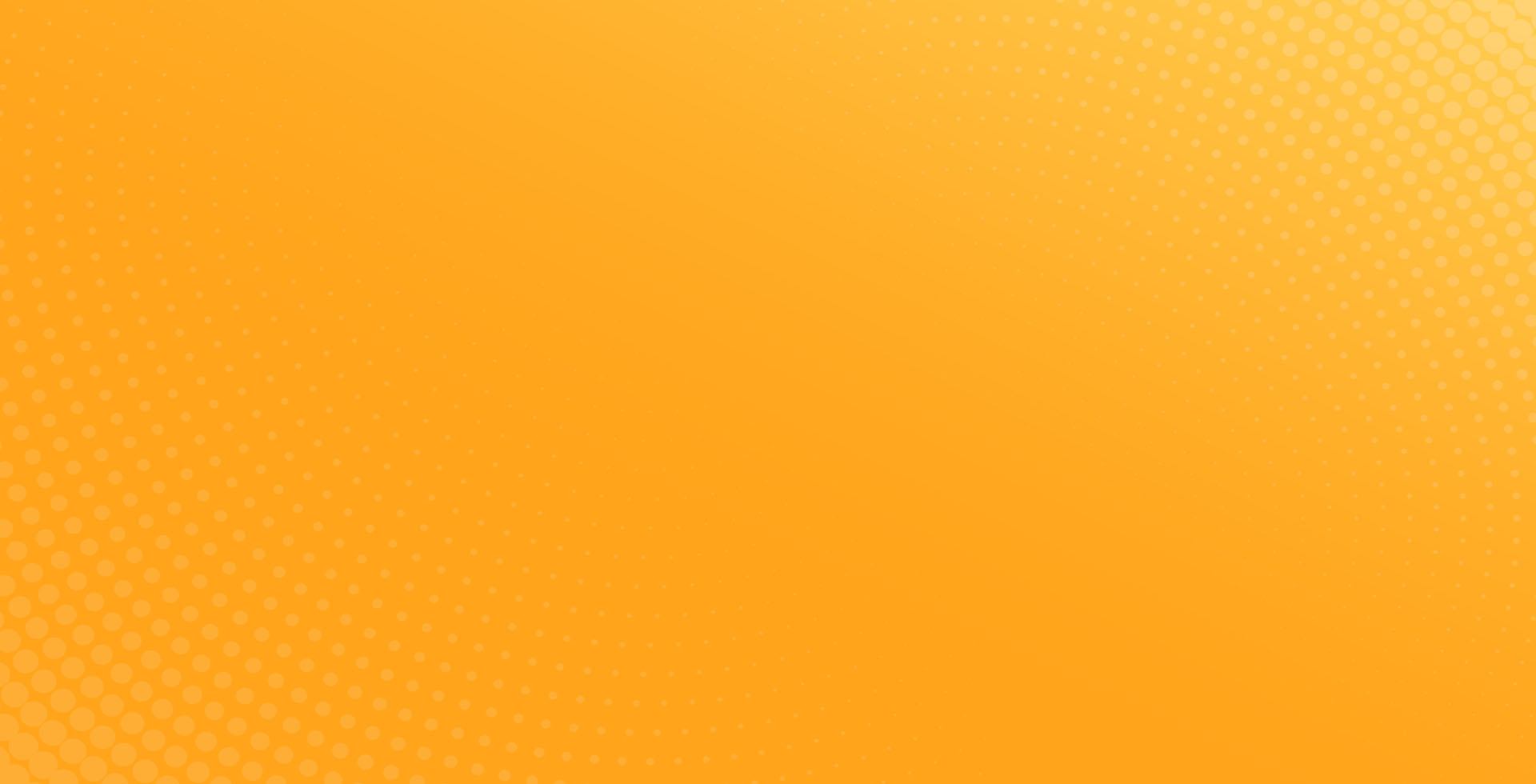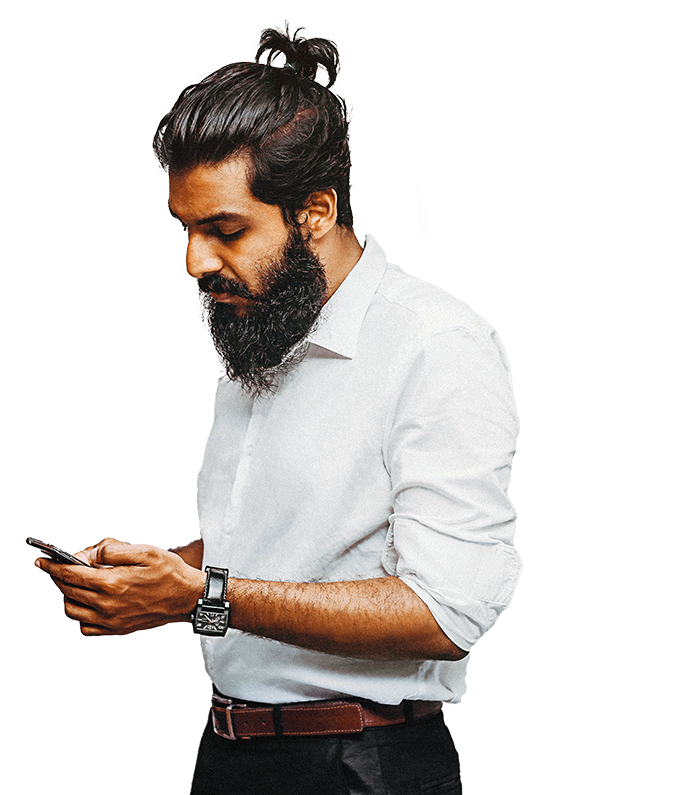 CALL US NOW!
Have any idea or project for in your mind call us or schedule a appointment. Our representative will reply you shortly.
1.
Quality Work
Quality is everybody's responsibility, Quality is doing it right when nobody's looking.
2.
Transparency
Trust, Honesty, Humility,transparency and accountability are the building blocks of a positive reputation. Trust is the foundation of any relationship.
3.
Timely Delivery
Time Delivery is our constant endeavor at Genesis.
4.
Design & Tracking
Design is intelligence made visible, At Genesis, we believe simplicity is the ultimate sophistication.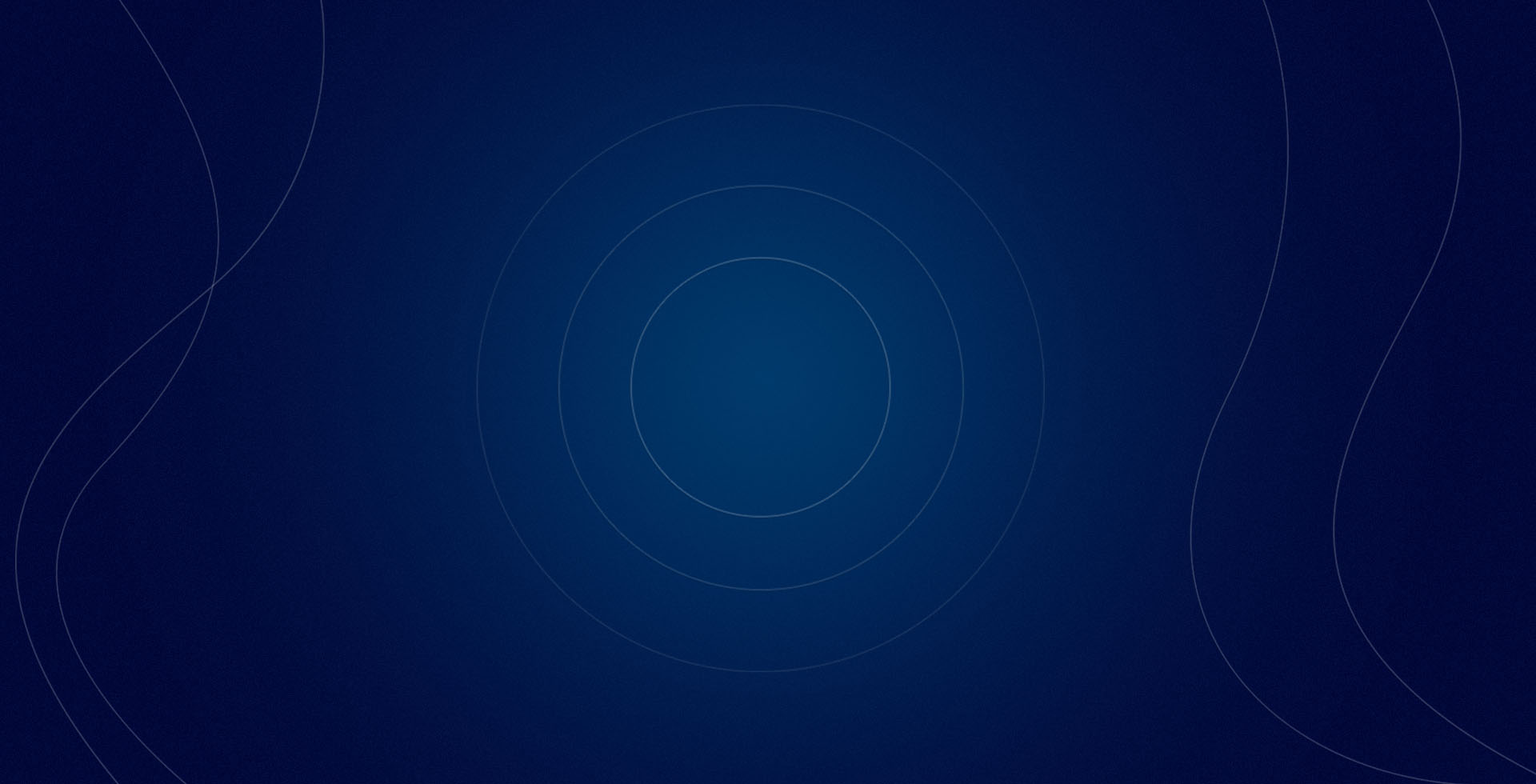 Testimonials
What our Clients Say
Genesis had constructed my 1 Kanal house in Sector 34, Chandigarh. It was their maiden Project back then in 2016. I admire the clarity, foresight and planning Mr. Brar has o offer. His advise is practical and makes sense in the long run. His experience in Civil Construction was vast at the time, as he […]
Col. R.S. Khurana, Sector 34, Chandigarh
Mr. Brar has constructed our 250 Sq Yards, G+2 Residential Unit at Phase 2, Mohali. I am an NRI based in Dubai, I meet Mr. Brar at his Sector 37 office and figured that Genesis would be the company to design & construct our house. It took us nearly 6-8 months finalizing the design of […]
Mr. Ballpreet Singh, SAS Nagar, Mohali
Mr. B.P.S Brar is a man of few words, soft spoken and very professional, he supports a very professional team of contractors, who know their jobs and are master tradesmen. I got my residential unit built at C' Block, Aero City, SAS Nagar. The Project was conceptualized, designed, executed and delivered on time by Genesis […]
Mr. Ashish Aggarwal, SAS Nagar, Mohali
Mr. Brar did an excellent job, completely renovating my New Flat at Sector 70, Mohali. We had redone the Entire flooring, False Ceiling, Wardrobes, Modular Kitchen, Bathrooms, Electricals etc. The Cost Estimate was accurate, delivery on-time, issues faced none… I recommend Genesis Architects and Builders!
Mr. K.S Randhawa, SAS Nagar, Mohali
Genesis did a fabulous job, renovating my DLF Flat for me, in my absence. Since I am an Army officer I was posted at the time at Agra. Mr. Brar penned down all my requirements and delivered the residential unit for possession on the promised date. It's been 4 years now, since completion, I have […]
Col. Gurjyot Shergill, DLF Hyde Park, New Chandigarh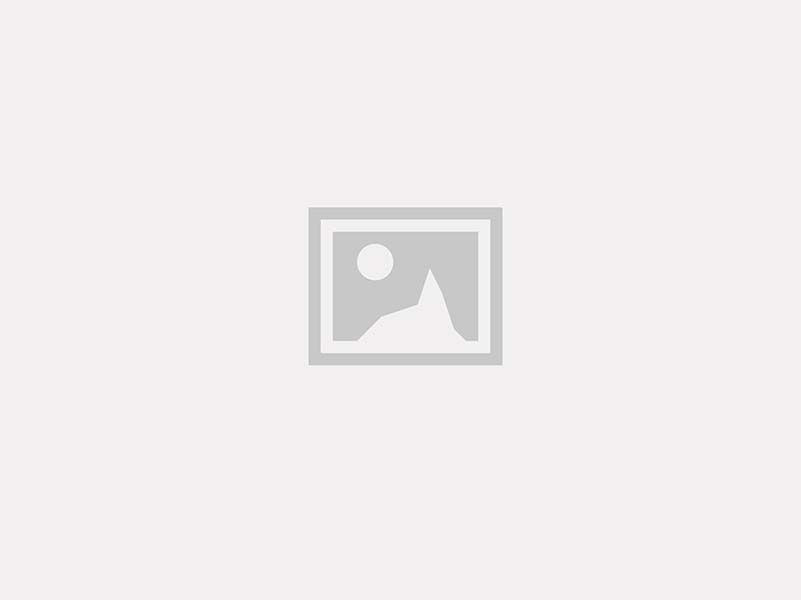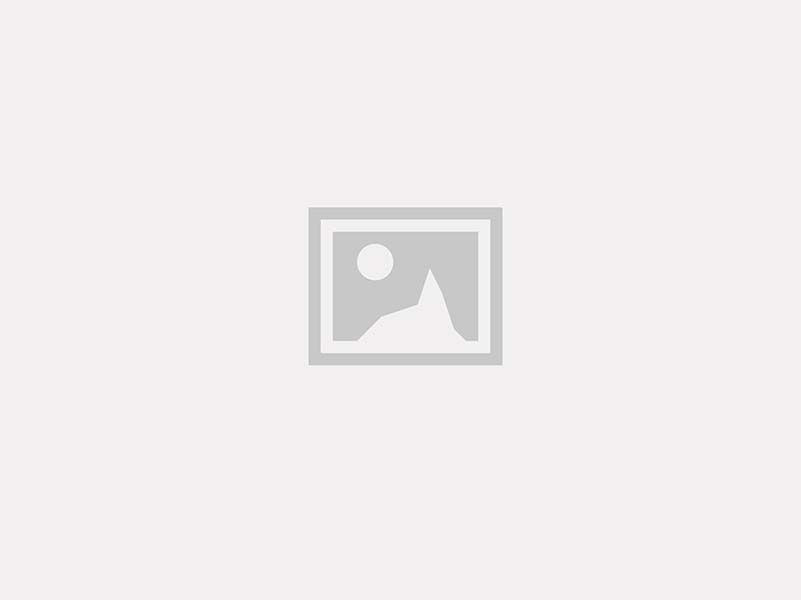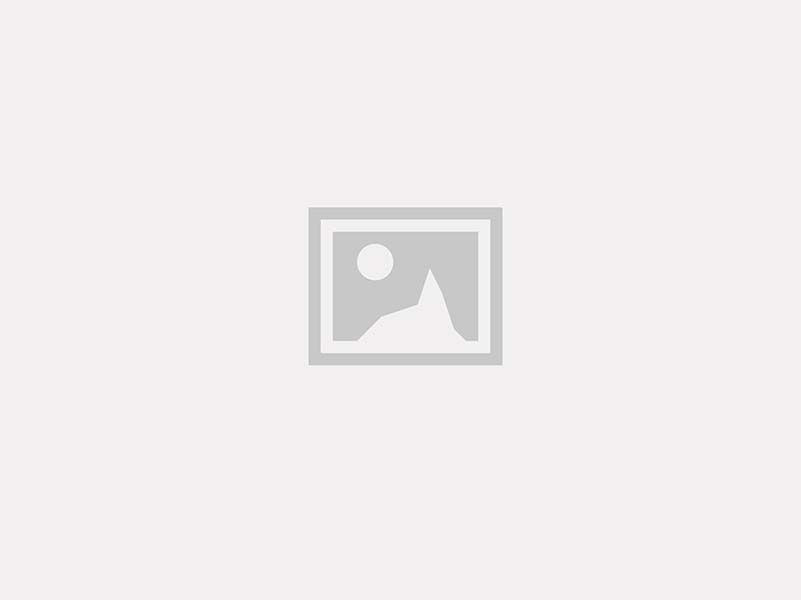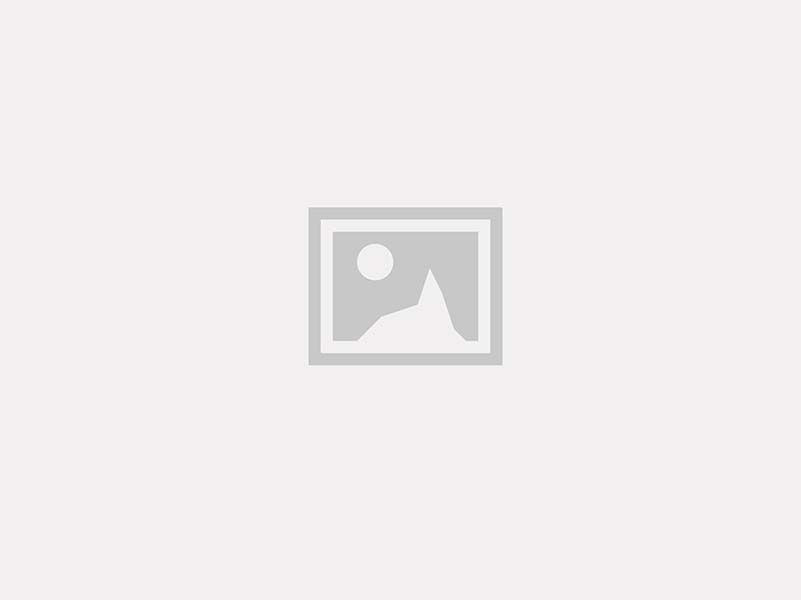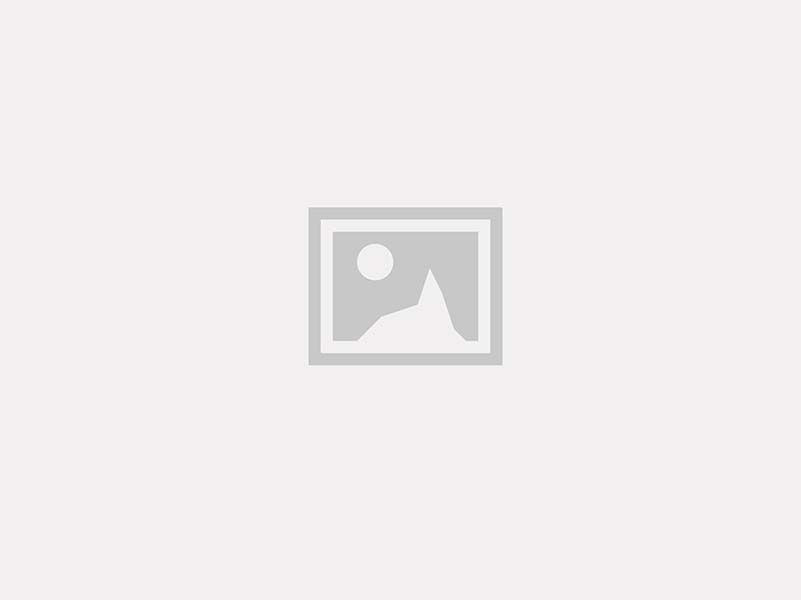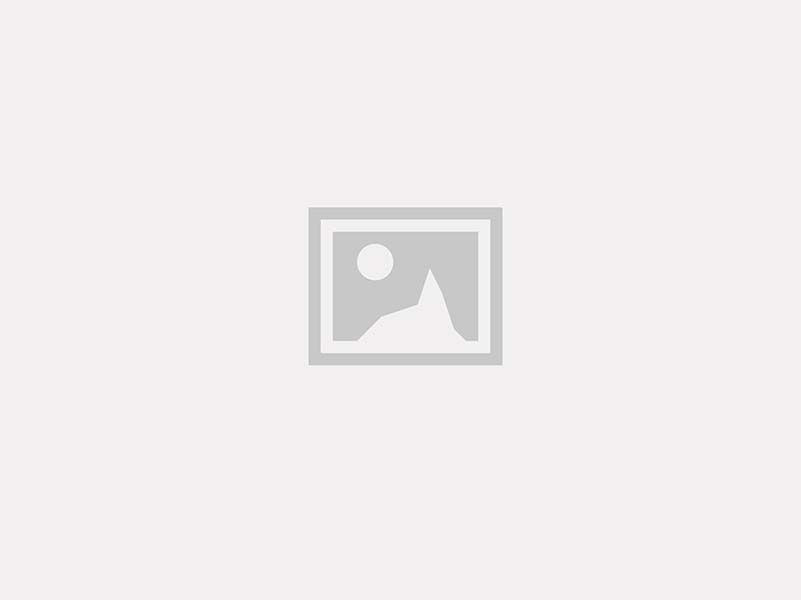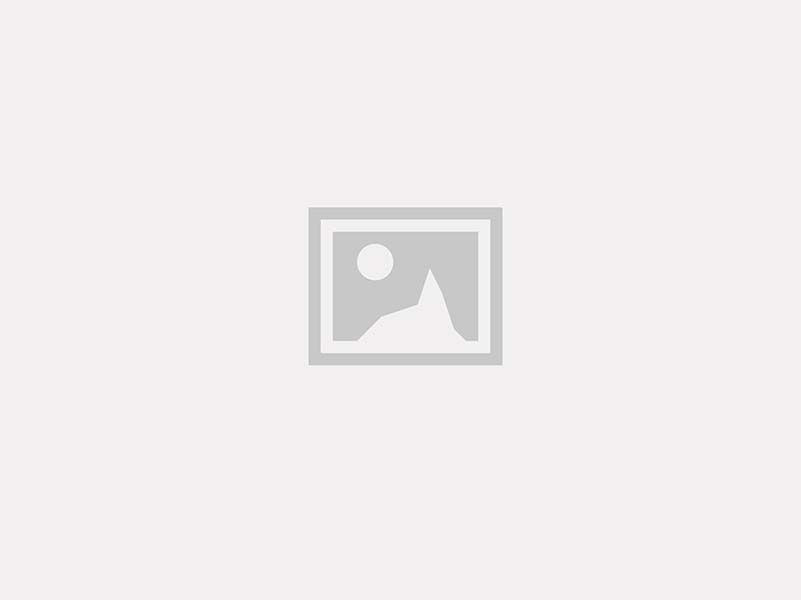 Blogs
Read Our Latest Articles
Get Quote
We realize the value of your time.
Just Leave us your email and we will get back to you.