Get to know more About us
Our team works with some of the best architects in the Tri-City, we have professionals in construction, clearances, sourcing, and design. At Genesis, we can build the great quality houses at the best cost, because we have our in-house teams for every phase of home development. We take pride in our company's beliefs and core values, every one of our team members are carefully selected and trained, So that, you may relax knowing that your dream home is in capable hands.
TEAM
Our Team
Unlike traditional Construction Companies, Genesis has evolved seamlessly catering to our client's needs, we become an integral part of their home building experience. It is remarkable getting the chance to move into an entirely new space knowing that your are the first to call it home!!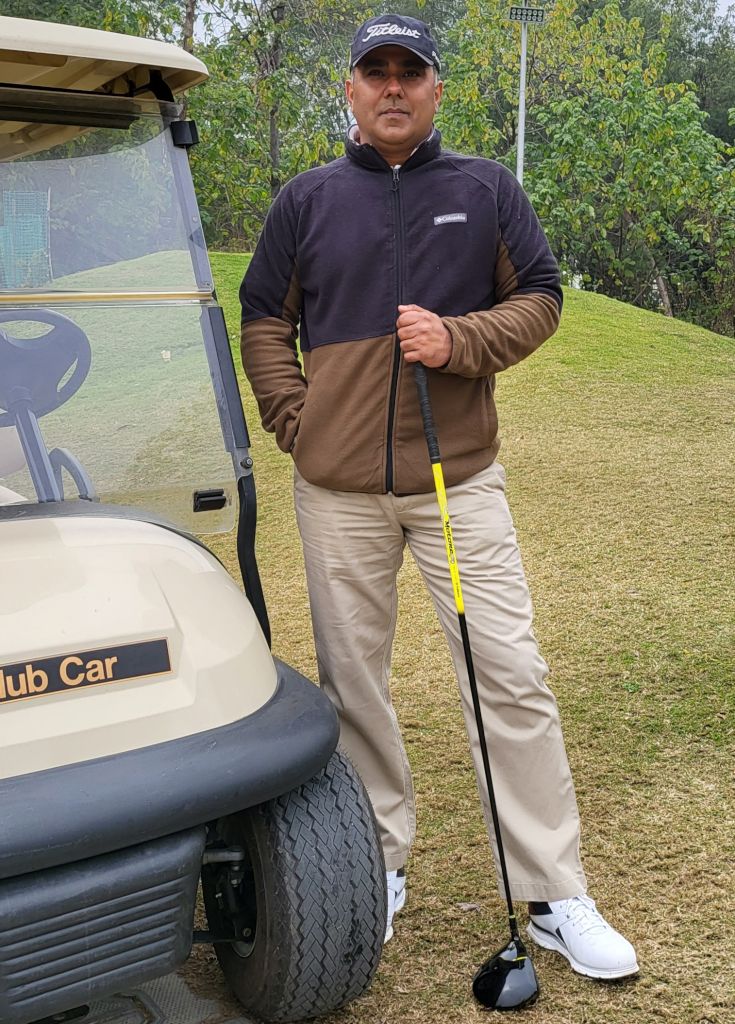 Shri. B.P.S. Brar
"Most people never achieve their dream of building a new home, because they wait too long"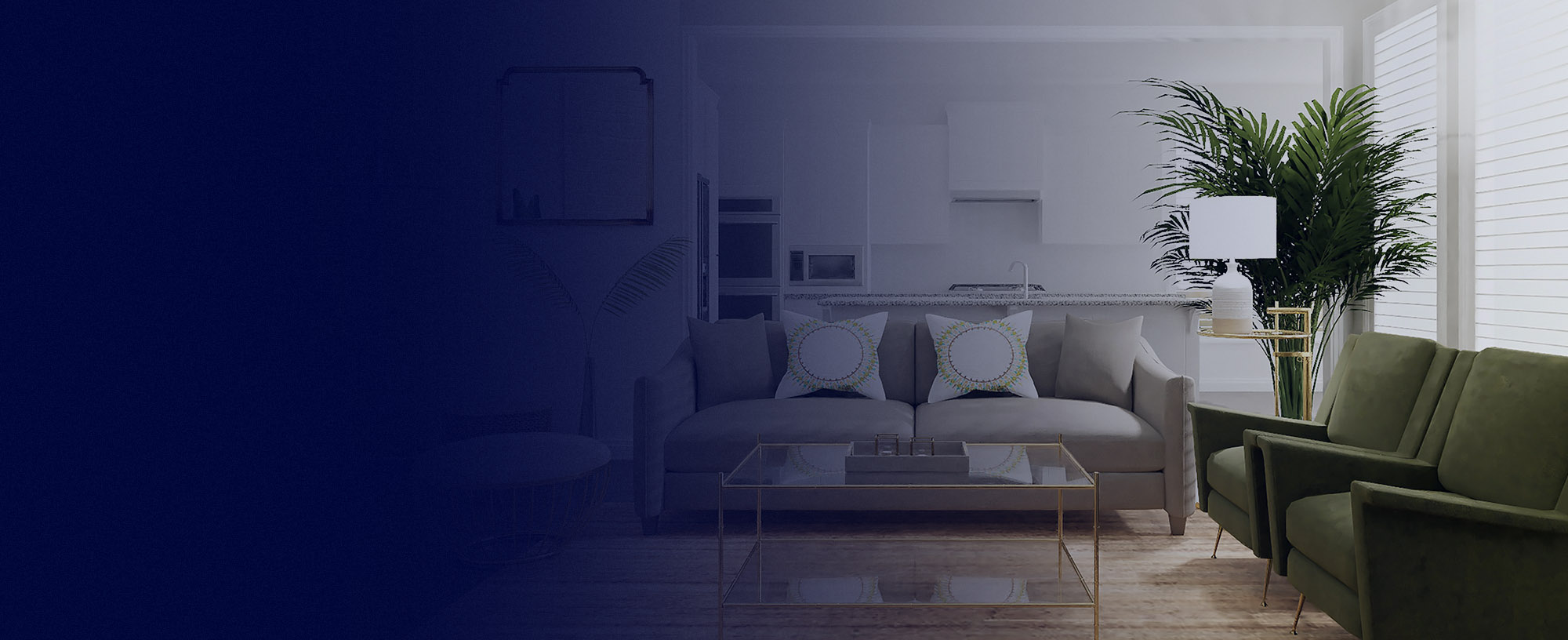 Contact us Now!
Schedule a time to talk with us now, or fill up
the form below to get Quote from us.
Get Quote