Get to know more About us
Our Story
Our team shows up to work each day at Genesis because we want to make house construction as simple as possible for homeowners. Our main objective is to change the Indian market for independent residential property development. Constructing a house is thought to be a time-consuming and difficult task. We've all heard bad things from folks who were constructing their homes at the time.
At Genesis we strive to ensure that everyone has a pleasant, stress-free, and memorable journey. It is not just the finished product that you will receive from Genesis, but also the experience. For quality assurance in building, we strive in complete openness and simply adhere all legal criteria to keep the homeowners safe.
Good buildings come from good people, and all problems are solved by good design. You can dream, create, design, and build the most beautiful house in the world. But it requires people to make that dream a reality and turn a house into a Home. A world which sees art and engineering as divided is not seeing the world as a whole. The whole difference between construction and creation is exactly this: that a thing constructed can only be loved after it is constructed; but a thing created is loved before it exists.
A great building must begin with the immeasurable, must go through measurable means when it is being designed, and in the end must be unmeasured. Each one of us, at Genesis, is carving a stone, erecting a column, or cutting a piece of stained glass in the construction of something much bigger than ourselves. We use the best possible materials, and reveal the quality of those materials and the craftsmanship of their assembly. You can use an eraser on the drafting table or a sledgehammer on the construction site.
Choice is yours…
SERVICES
Our Core Services
Unlike traditional consulting firms, Genesis has dissolved seamlessly within our clients culture, we have become an integral part of their process. We have not lost a single client in the last years.
PRINCIPLES
Core Principles of Construction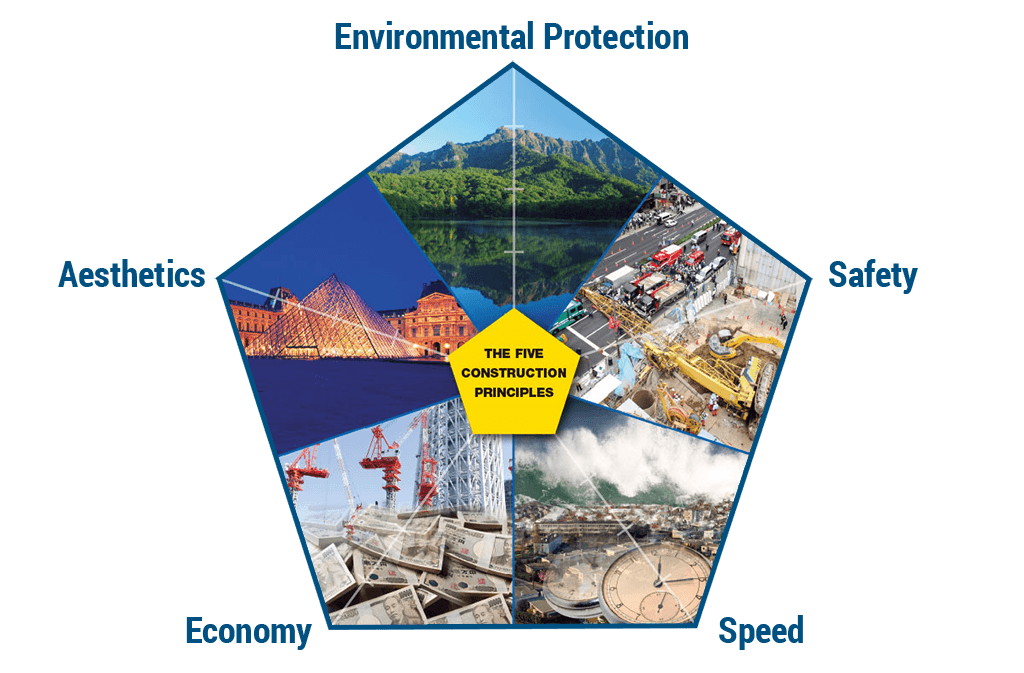 Environmental protection
Construction work should be environmentally friendly and pollution free. We won't have a society if we destroy the environment. The only way forward, if we are going to improve the quality of the environment, is to get everybody involved. Every core measure is followed at our sites to ensure that we keep the environmental impact of construction under strict check.
Safety
Safety is the Mirror, reflecting the quality of your work. Safety is not an intellectual exercise to keep us in work. It is a matter of life and death. It is the sum of our contributions to safety management that determines whether the people we work with live or die. Methods implementing the highest safety criteria are followed at our work sites to ensure the construction journey to be a beautiful and a memorable one. Remember - Accidents hurt, safety doesn't!
Speed
Project management is like juggling three balls: time, cost and quality. Management of projects, time, people, and tasks is something that comes naturally with experience. Genesis, with its enriched experience, keeps an accurate track of Time, Resources and quality. The same is done with the help of an automation tool that helps us with time tracking, resource allocation, and task management. Delivering on Time isn't the main thing. It's the only thing.
Economy
Construction work must be done rationally with an inventive mind to overcome all constraints at the lowest cost. Cost effectiveness is a low cost technology that reduces the cost of construction without affecting the quality. At Genesis, we adopt and follow collection of methods or strategies that use innovative materials and techniques to construct building at a cost less than a cost of current methods of construction. Create with the heart; build with the mind.
Aesthetics
The aesthetics of a building is one of the principal aspects considered in architecture. Construction work must proceed smoothly and the finished product should portray cultural and artistic flavor. The Architecture of a Home should speak of its time and place, but yearn for timelessness. Our architects at genesis design for the present, with an awareness of the past for a future which is essentially unknown.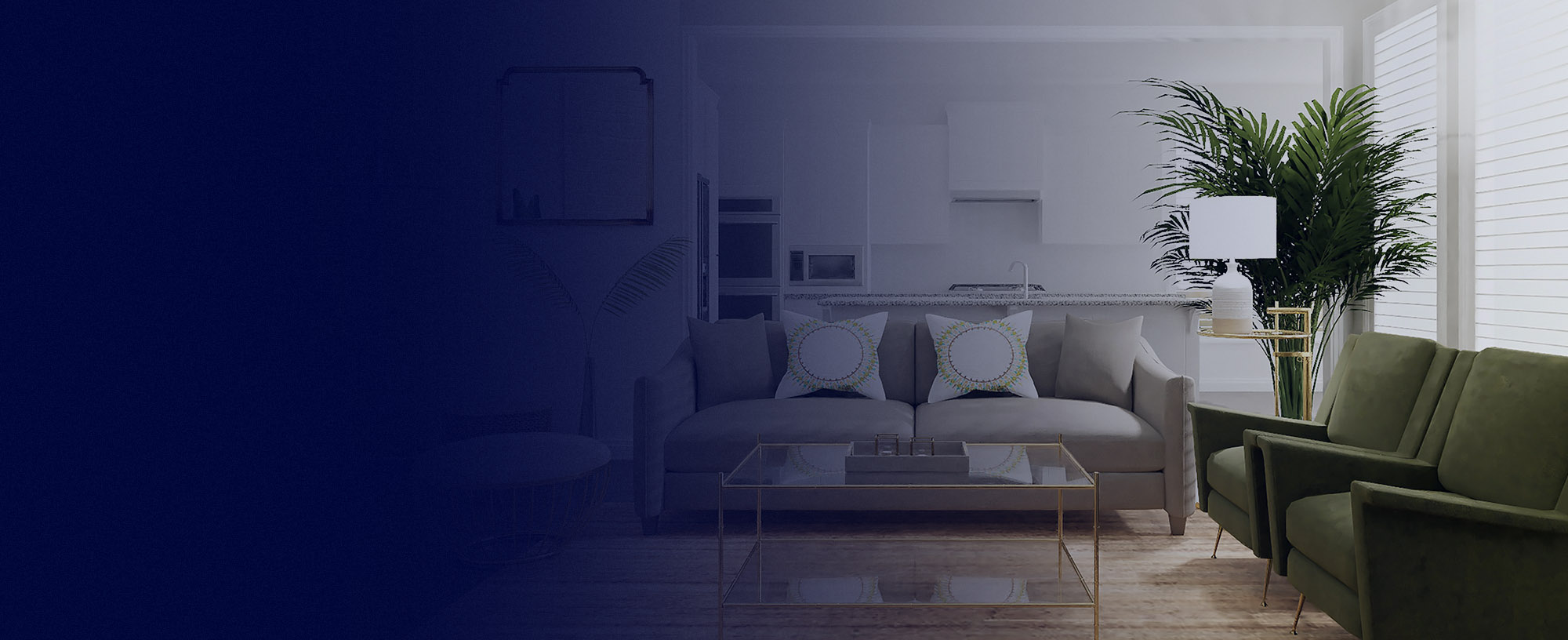 Contact us Now!
Schedule a time to talk with us now, or fill up
the form below to get Quote from us.
Get Quote